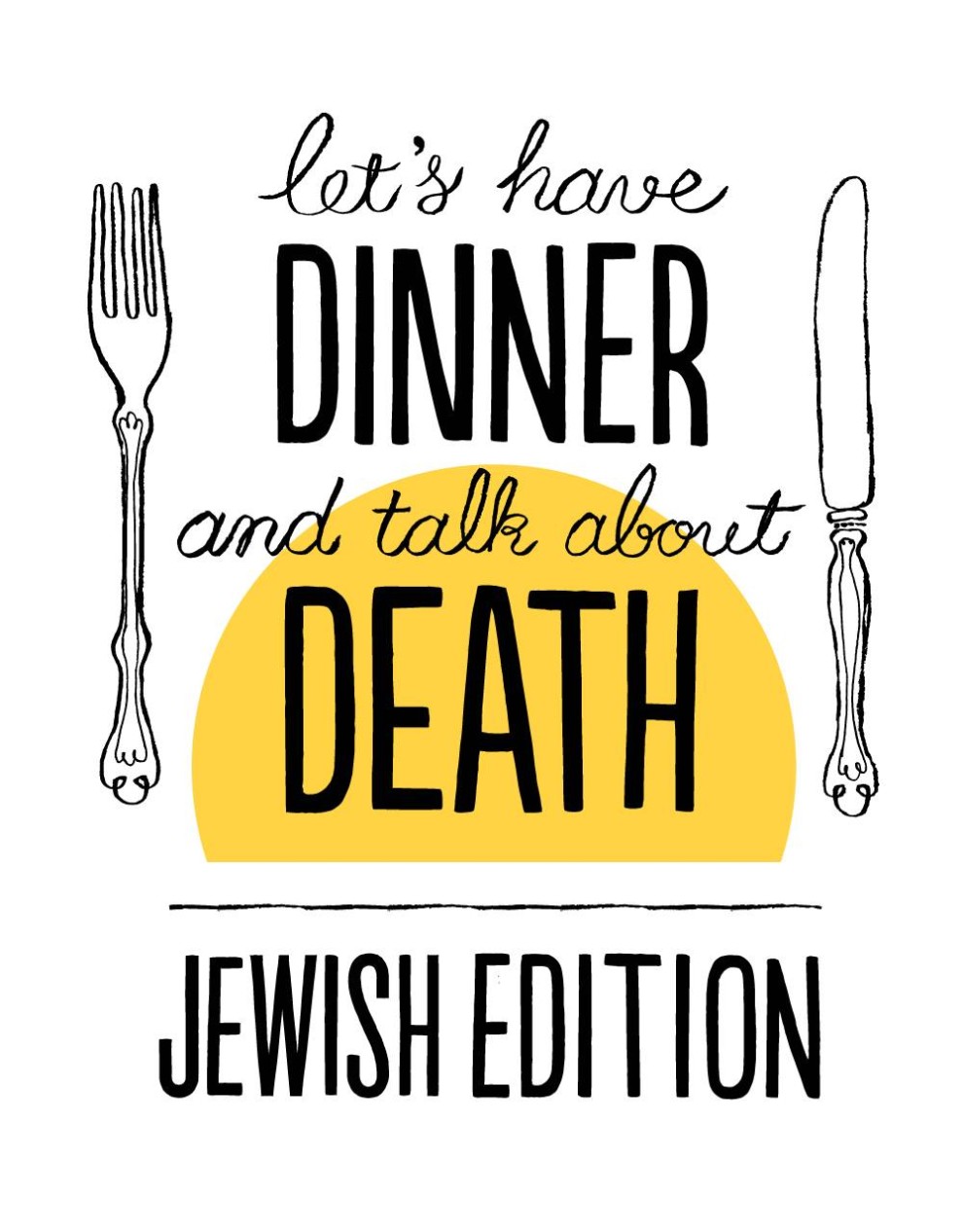 Come and participate in an intimate dinner discussion followed by a Tisha B'Av service with Eichah reading in English and Hebrew.

6:30-7:45pm Death Over Dinner Discussion (with dinner)
7:45-8:15 What's the deal with Tisha B'av (mini-class)
8:15-9:30 Havdalah and Eicha Service

We will be holding a Death Over Dinner conversation for Seder Ha'Mafseket (meal before the fast) / Seudah Slishit (afternoon meal on the Sabbath). "The dinner table is the most forgiving place for difficult conversation. The ritual of breaking bread creates warmth and connection, and puts us in touch with our humanity. It offers an environment that is more suitable than the usual places we discuss end of life." Food generously sponsored by Reboot.
Sponsor: Reboot