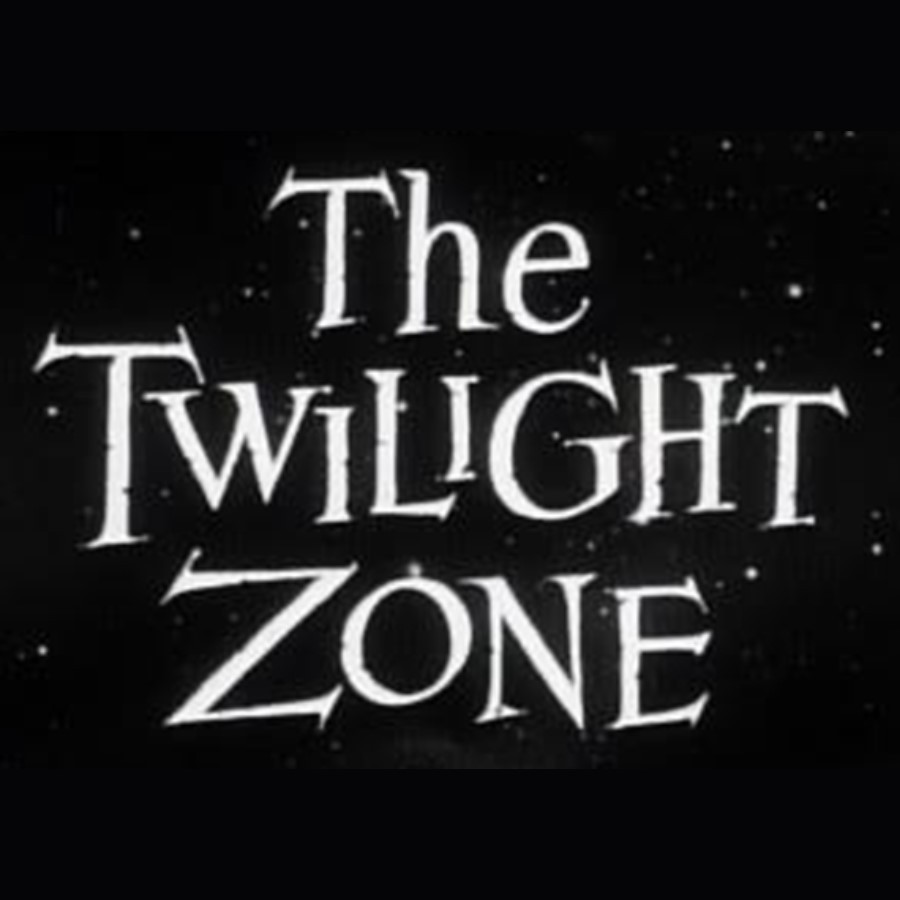 The Twilight Zone
Four episodes
Sunday afternoon, October 15
The Clarke Center
400 Rolyn Place, Arcadia
ALL CONGREGANTS ARE WELCOME to join the Theater Havurah for a fun-filled
afternoon. We will enjoy the upcoming production by the JFed Players of The Twilight Zone written by Rod Serling: The Lonely (1959), A Stop at Willoughby (1960), The Shelter (1961), Mr. Garrity and the Graves (1964).
The play starts at 2:00 PM and there is no reserved seating. Tickets are $15 each.
Please send your check, made out to Adrienne Bass, to Marcia Alper, 2286 Lambert
Drive, Pasadena 91107. YOUR CHECK IS YOUR RESERVATION.
The reservation deadline is October 9.
We will be going to dinner after the play, to the Zen Buffet, 945 W. Huntington Drive,
Monrovia, 91016.
If you have any questions, feel free to call or email Adrienne at (626) 794-3676 or
phrogg8@gmail.com, or Marcia at twomeas@att.net