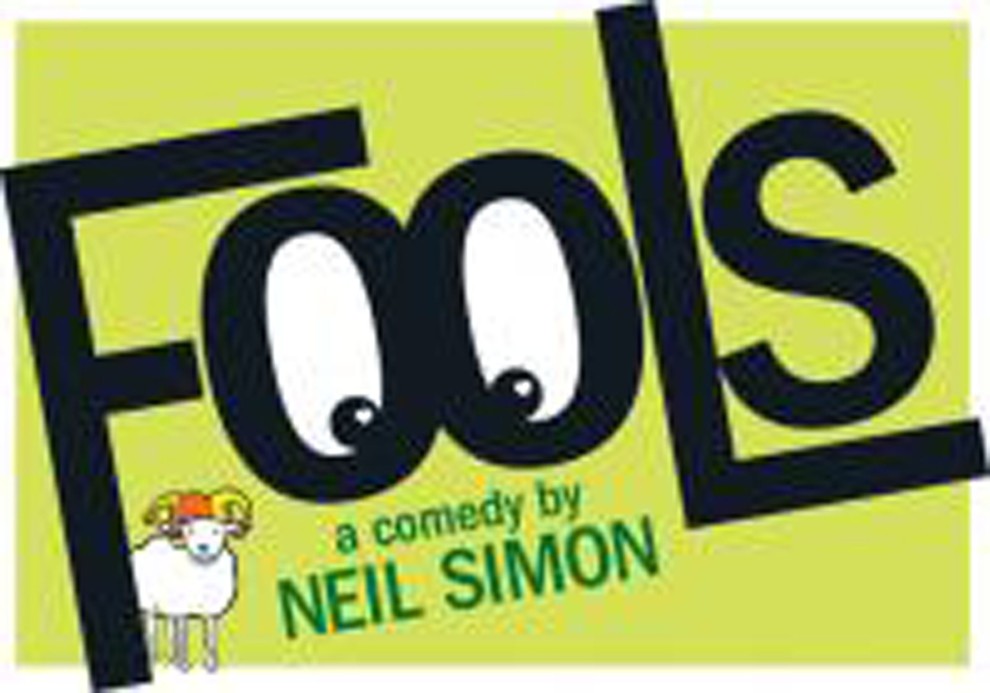 Auditions for Jewish Federation SGPV's - JFed Players' Fall 2018 production of Fools, will be held on July 29th, 30th, and 31st, with performances in September.
Fools is a comic fable by Neil Simon, set in the small Ukrainian village of Kulyenchikov, around 1890. The story follows Leon Steponovich Tolchinsky, a schoolteacher, new to the village, who becomes tutor to Sophia, the daughter of Dr. Zubritsky and his wife, Lenya. Leon senses something odd about the little hamlet and soon learns that there is a curse on the village that makes everyone in the town stupid and unable to fall in love until the curse is broken. Complications ensue when Leon falls in love with his pupil. Come and audition for this hilarious comedy.
Audition dates and times:
Sunday, July 29th, 2:00-4:00pm
Monday, July 30th, 7:00-9:00pm
Tuesday, July 31st, 7:00 pm-9:00pm.
All auditions will be held at the Jewish Federation, 114A Lime Ave., Monrovia.
More information can be found at www. https://jewishsgpv.org/our-community/community-calendar  or by contacting the Jewish Federation of the Greater San Gabriel and Pomona Valleys at (626) 445-0810.